Ensure the Safety of Road Users and Workers
A traffic controller is required in a variety of segments, such as controlling air traffic, road traffic, and any other type that may help to alleviate traffic congestion wherever it exists. A traffic controller is not someone who is responsible for maintaining peace in a specific environment. 
In other words, a traffic controller or a security guard who performs traffic controller duties should never be confused with a peace officer, as their job roles are distinct. Maintaining traffic in a reasonable manner means that this security guard on duty simply assists you in having a smooth ride without any hassles, thereby assisting in the avoidance or minimization of accidents.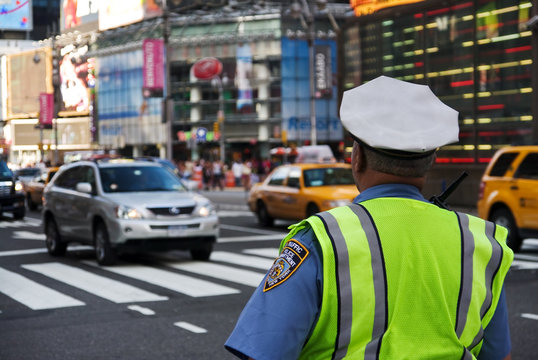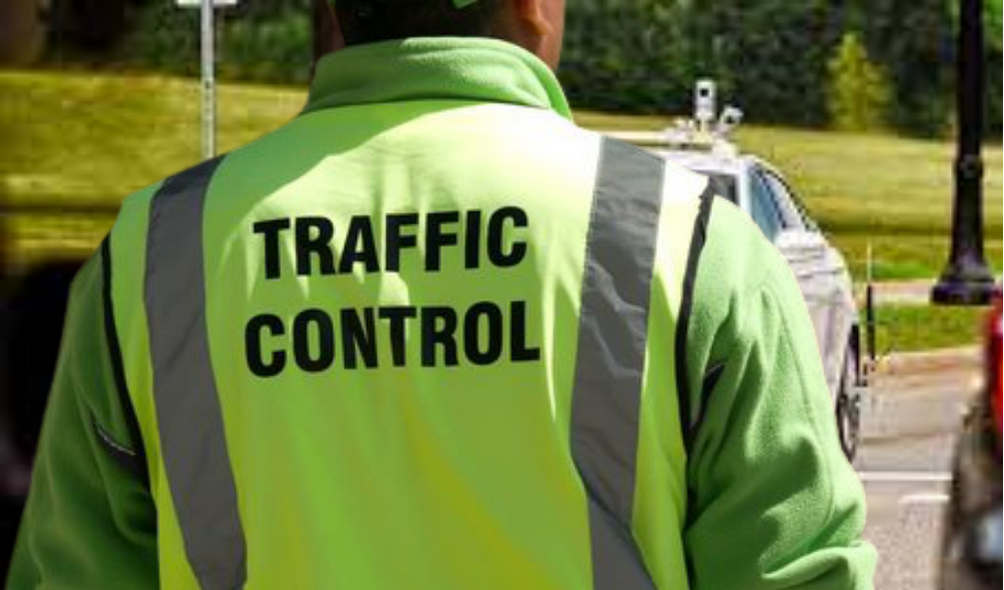 Why Choose Us for Traffic Controllers?
Our well-trained security guards, who are specifically trained for the role of traffic controllers, always strive to provide excellent service and assistance, so that traffic service remains normal and manageable without major disruptions, and commoners' lives are not jeopardised. They have been working hard to create a hassle-free commute experience for people who would otherwise be snarled by traffic woes that can spiral out of control in extreme situations.
Our traffic controllers have always worked to avoid chaos and inconvenience while making commuting smooth and straightforward.
Do you want more information on our services? Or maybe you just want a few simple questions answered? Whatever concern you have, contact us. Our lines are open 24/7 to answer your queries.