SECURITY SERVICES MELBOURNE
Our team provides 24/7 security services in Melbourne and has dedicated security professionals to ensure the safety and security of our clients and their sites. We provides the best security solution by combining security, training, and technology to ensure a welcoming and safe environment for our clients, their guests, visitors, and staff.
24/7 Security Services in Melbourne & Sydney

The world has a lot of beautiful things to offer. Unfortunately, security is not one of them. Allow us to give it to you. We provide a wide range of security services in Australia to ensure that you, the people around you, and your property are safe from any threats.
Our Melbourne security company is a one-stop destination for all of your security needs, with a team of highly qualified and trained professionals. We promise to deliver excellent results every time by utilising only the most recent and efficient methods and technologies.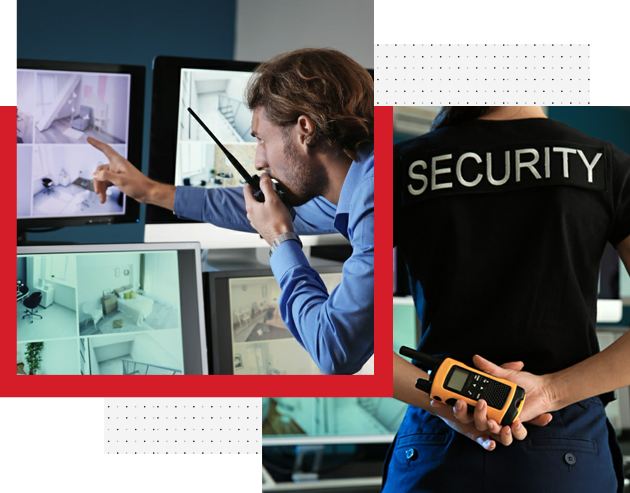 Our retail security services team offer loss prevention, customer service, and brand protection.

With proper identification, analysis and evaluation of threats, the best method for treating hazards can be determined.

Maximize the value of your services while increasing your level of protection of your premises with mobile patrol security.

Our concierge security services in Melbourne cover operations of the concierge, front desk and doorman.
Our security guard services in Melbourne cater to a wide range of customers from varying industries.

Event Security Services manages special events that draw large crowds and have a higher risk of accidents or robberies.
Corporate Security is responsible for ensuring the safety and security of specific commercial properties such as banks and other corporations.
Our highly efficient traffic controllers will assist you in creating a traffic management scheme fit to your needs.
Workplace security's primary goal is to prevent crime against people, property, and proprietary information.
"I hired Security services to ensure the safety of my staff and workplace from covid-19 and I'm not regretting it. They take every necessary measure from temperature check to sanitization to keep our work place symptom free. Every company must try their services once."
"Glad to choose Security services for my business party event. Each of them from the team seemed proffessional and attentive. Very polite and helpful towards guests while performing their duty. I will recommend them to my contacts."
"I asked for a quote from Security services and got the most professional one. It is easy to deal with professionals who lets you communicate all your big small requirements well & accommodates with it and Security services is one of them."
"The team at Security services proved to be a great partner in maintaining safe and secured environment at our work place. They are very professional and prompt in their work. Highly recommended!"
Security Monitoring Melbourne
Latest Technology & Methodologies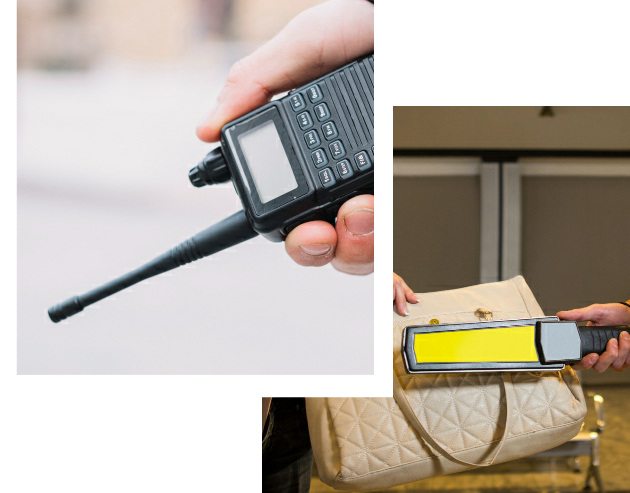 To give you the best possible security services in Australia, we constantly work on updating the methods and devices to the newest standards.
This way, we can ensure safer, quicker, smoother, more accurate, and more reliable service.