Mobile Patrols Security Services
Hire Mobile Patrol Security in Melbourne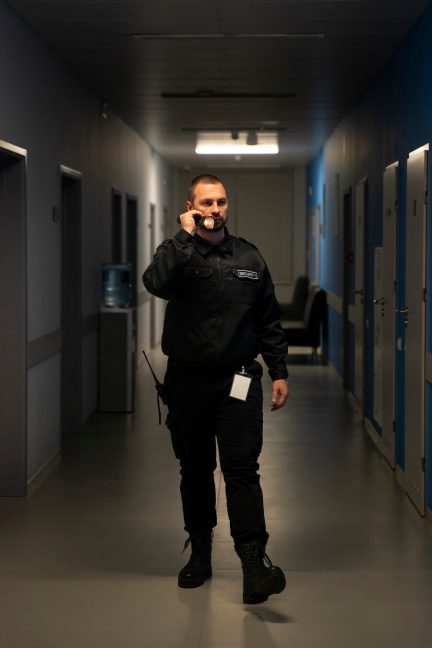 Looking to improve the security of your Melbourne home or business? Consider our skilled Mobile Patrol Security services. Security Services Melbourne takes pride in offering dependable and comprehensive security solutions that are customized to your individual requirements. Our team of highly trained and qualified security specialists is dedicated to protecting your assets, personnel, and premises.
One of the most important benefits of our Mobile Patrol Security service is the visible deterrence it provides. Our patrol units are outfitted with marked vehicles and uniformed security guards, which function as a strong deterrent to potential threats and criminal activities. This visible presence sends a strong message that security is a top priority, prohibiting unauthorised access or illegal behavior on your premises.
We recognise that each location has its own set of security difficulties and requirements. That is why we collaborate with you to create customised patrol routes. Whether you require security for a commercial property, a residential community, an industrial facility, or a construction site, our professionals will guarantee that patrol routes are adapted to your individual needs.
Our Mobile Patrol Security service includes both scheduled and random patrols, resulting in a dynamic and unpredictable security presence. This method keeps potential burglars guessing and guarantees that each area of your property is adequately attended to and monitored.
Our security officers are highly qualified experts who go through rigorous training to manage a variety of security difficulties professionally and efficiently. They are well-versed in dispute resolution, first aid, and emergency response techniques, ensuring that they can efficiently respond to any circumstance they meet while patrolling.
Following each patrol, you will be provided with thorough reports that explain the actions and occurrences seen by our security agents. This level of transparency ensures that you are always up to date on the status of your security and provides useful information for making educated security decisions.
At Security Services in Melbourne, we think that high-quality security should be available to anyone. As a result, we offer affordable packages that may be modified to match your budget while still providing the high quality service you need. When you select us for Mobile Patrol Security in Melbourne, you are selecting a trustworthy partner who is committed to protecting your interests. Contact us today to discuss your security needs and development a customised security plan that meets what you're looking for.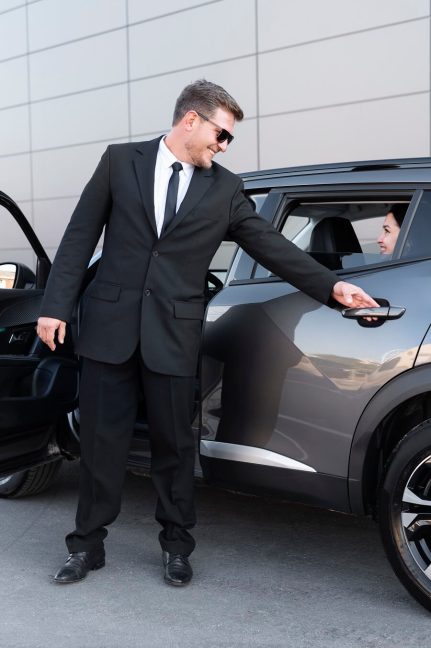 Mobile patrol security services in Melbourne, like in many other places, play a crucial role in ensuring the safety and security of properties, businesses, and individuals. Their duties may vary depending on the specific needs of their clients, but here are some common duties associated with mobile patrol security services in Melbourne:
Security Patrol Services in Melbourne
Security patrol services in Melbourne offer comprehensive protection and surveillance solutions tailored to safeguard residential, commercial, and industrial properties. Meticulously trained security professionals equipped with cutting-edge technology conduct routine patrols, ensuring a proactive approach to threat detection and prevention.