Crowd Control/
Event Security
Successfully Secure Venues, Major Events and Festivals
Our party and event security guard services are trained to handle a wide range of situations, from the minor threat of a gate-crasher to the more chaotic problems that can arise from large crowds or guests under the influence of alcohol in order to keep the venue safe and secure. Our crowd controllers and corporate security services will provide unrivalled function protection.
In any moderate to big gathering, safety and security is one of the biggest concerns. Public places and open spaces are constantly evolving, so we have made steps to accommodate the changing expectations of customers, users and visitors.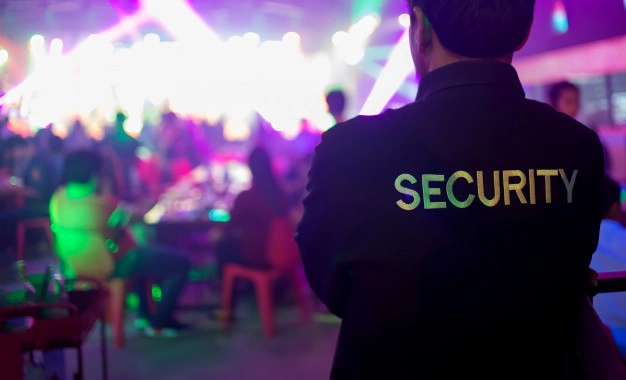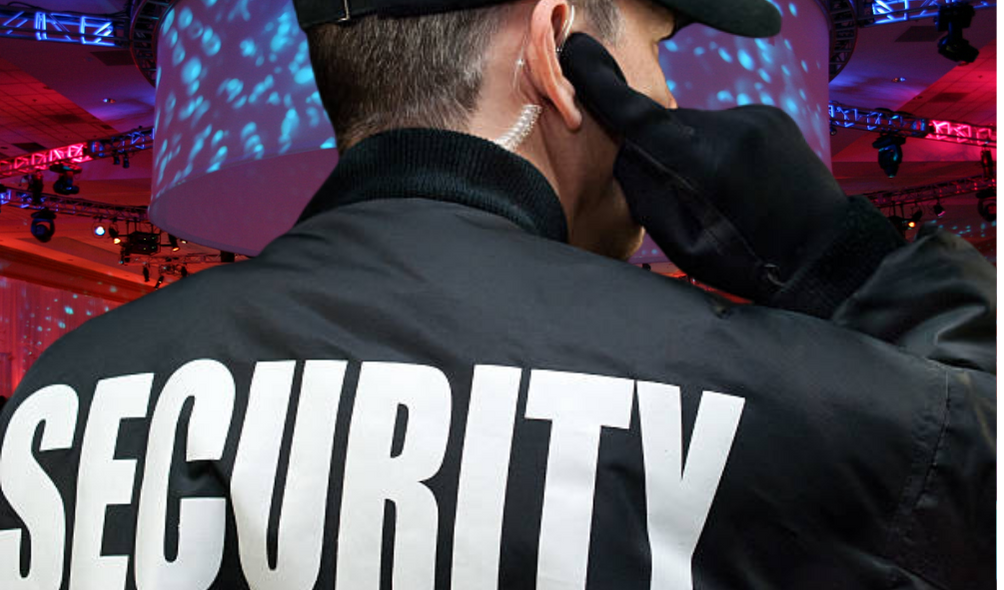 Why Choose Us for Crowd Control and Event Security?
You don't have to be concerned about anything. We organise all event security for you and collaborate with you to manage guest lists, track VIP guests, and ensure that our event security team is well prepared.
We handle everything from start to finish because we care about providing our clients with responsible security services. Our Event Security Guard Services are trained, certified, and ready to help.
Do you want more information on our services? Or maybe you just want a few simple questions answered? Whatever concern you have, contact us. Our lines are open 24/7 to answer your queries.