Concierge Security Services
Hire Concierge Security in Melbourne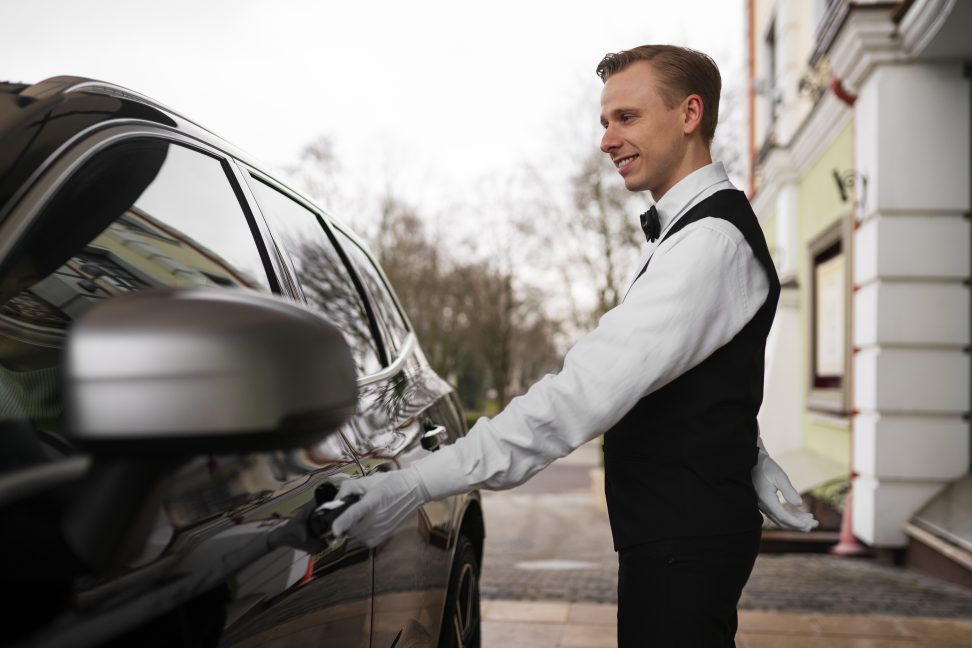 When it comes to safeguarding your property, assets, and ensuring the safety and security of your premises in Melbourne, look no further than our top-tier Concierge Security Services. Our team of highly-trained professionals is dedicated to providing you with the highest level of protection and peace of mind.
When you choose our security services in Melbourne, you can focus on what matters most, knowing that your property and its occupants are in safe hands. Enjoy peace of mind and confidence in the security we provide.
Whether you require concierge security for a residential complex, office building, hotel, or special event, our team in Melbourne is dedicated to exceeding your expectations. Contact us today to discuss your security needs and let us create a tailored solution that ensures the utmost safety and security for your property and its occupants. Your safety is our priority!
In today's rapidly changing world, security is a concern that should never be compromised. Whether you're responsible for safeguarding a residential complex, a commercial space, or hosting a special event in the vibrant cities of Sydney and Melbourne, ensuring the safety of your property and its occupants is paramount. That's where our premier Concierge Security Services come into play.
With a strong presence in both Sydney and Melbourne, our expert security team is dedicated to providing you with unparalleled protection.
When you choose our Concierge Security Services in Sydney and Melbourne, you're making a decision to prioritize safety, trust, and excellence. Secure your property, your guests, and your peace of mind. Get in touch with us to discuss your unique security requirements, and let us create a tailor-made solution that guarantees the utmost safety and security.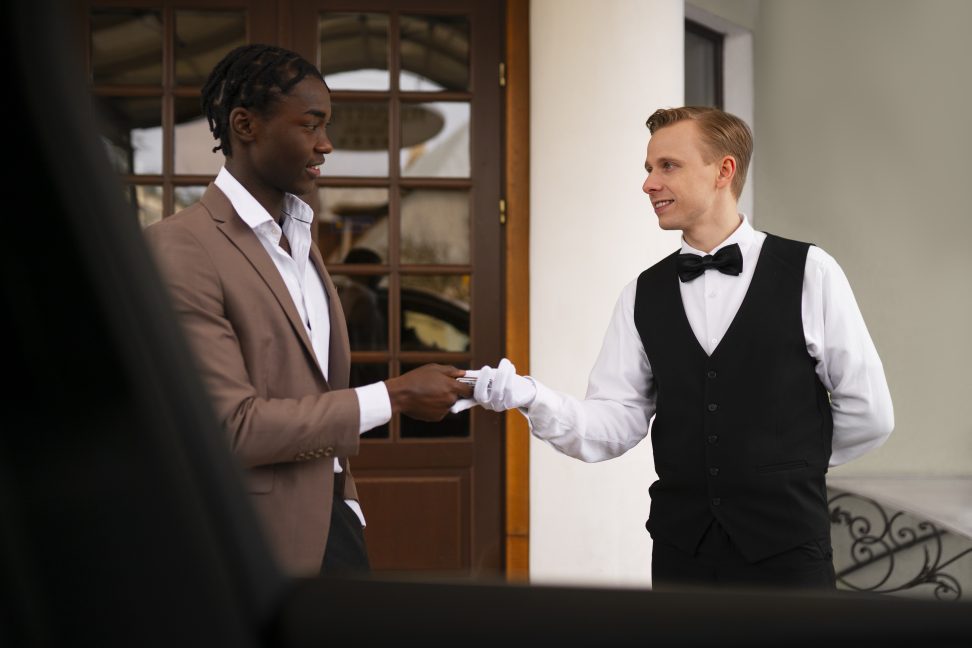 CONCIERGE SECURITY SERVICE
CONTACT US TO DISCUSS HOW WE CAN HELP
Your peace, our promise: where security meets service.
Concierge Security Officer Jobs in Sydney
Our security company in Australia offering concierge security officer jobs in Sydney. As a concierge security officer, you would be responsible for providing high-level security services and exceptional customer service to clients and visitors in commercial, residential, or hotel settings. 
Your duties would include monitoring access, performing security checks, responding to security incidents, and providing information and assistance to clients and visitors. You would also be responsible for maintaining accurate records and reports, and collaborating with other security personnel as needed. To be considered for this role, you should possess strong communication and interpersonal skills, as well as relevant security training and experience.