Corporate Security Services in Sydney
Hire Corporate & Function Security Services in Sydney & Melbourne
Many corporate organizations that require security services choose our top-tier security services. We've worked with hotels, government organizations, council events, security arenas, and other venues all over Sydney and Melbourne.
Our security guards inspect and ensure that your premises, employees, and crowds are kept under control and that harm is minimised. We are experts at assessing risks and developing strategies to reduce damage in your environment.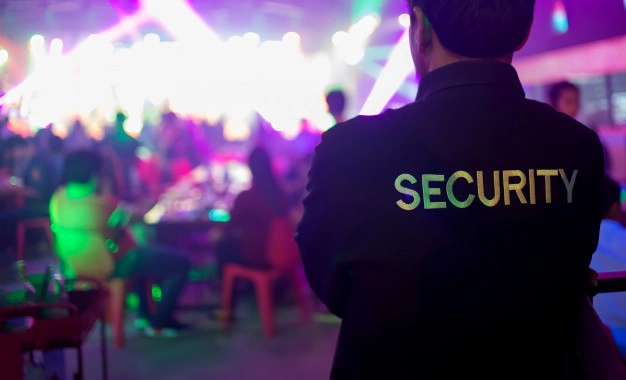 Why Choose Us for Corporate Security?
Our highly trained and experienced corporate security guards take all necessary precautions to keep threats at bay. They accomplish this by closely monitoring your assets. 
Secure your corporate office or commercial establishment right away with our security team, who will assign the best security services for the job.
Corporate Security jobs in Sydney
Our security company is currently offering corporate security jobs in Sydney. As a corporate security officer, you would be responsible for ensuring the safety and security of the organization's assets, including people, property, and information. 
Your duties would include conducting security assessments, developing and implementing security protocols, monitoring access to facilities, responding to security incidents, and providing information and assistance to employees and visitors. To be considered for this role, you should possess strong communication and interpersonal skills, as well as relevant security training and experience.