Corporate &
Function Security
Corporate Functions that Starts, Continues and Ends Well
Many corporate organisations that require security services choose our top-tier security services. We've worked with hotels, government organisations, council events, security arenas, and other venues all over Sydney and Melbourne.
Our security guards inspect and ensure that your premises, employees, and crowds are kept under control and that harm is minimised. We are experts at assessing risks and developing strategies to reduce damage in your environment.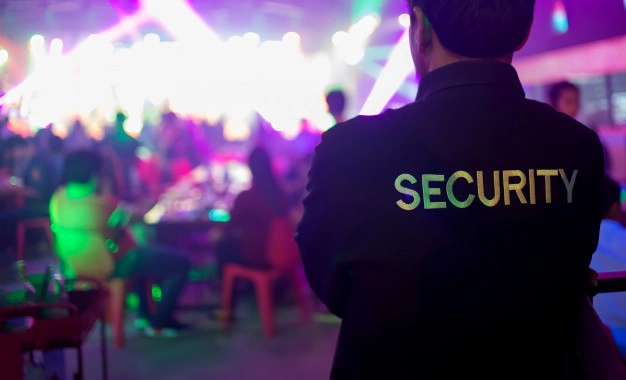 Why Choose Us for Corporate Security?
Our highly trained and experienced corporate security guards take all necessary precautions to keep threats at bay. They accomplish this by closely monitoring your assets. 
Secure your corporate office or commercial establishment right away with our security team, who will assign the best security services for the job.
Do you want more information on our services? Or maybe you just want a few simple questions answered? Whatever concern you have, contact us. Our lines are open 24/7 to answer your queries.