Make Your Employees and Customers Feel Safe and Protected
Our security services cater to a wide range of customers from varying industries. Serving customers of all sizes – from small local retail shops to multi-million dollar global companies – we promise to offer you unparalleled peace of mind.
As a result, our Security Guards are not only efficient enough to manage any hindrance that arises during an event, but they also solve it in a disciplined manner without interfering with the function.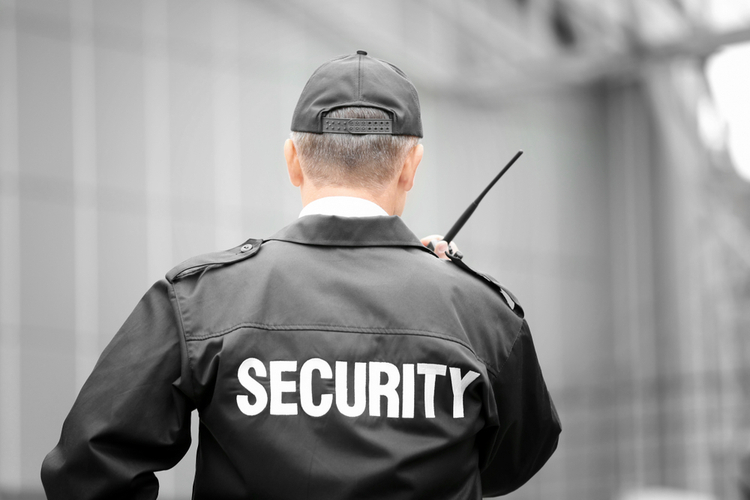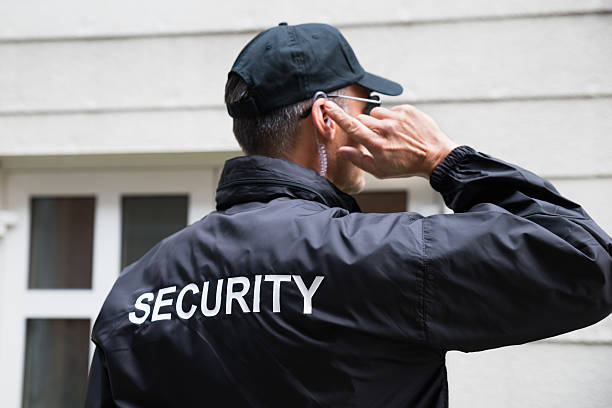 Why Choose Us for Security Services in Australia?
We offer a wide range of various skillsets and services to our clientele, which includes crowd management, risk assessment, alarm response and static and roving guards. Our team will work with you in minimizing or even eliminating risk.
Our security guards in Sydney and Melbourne are not only highly qualified, professional, and well-presented, but they also ensure that your superior service delivery will be a combination of advanced personnel combined with the best resources available in the market today.
Do you want more information on our services? Or maybe you just want a few simple questions answered? Whatever concern you have, contact us. Our lines are open 24/7 to answer your queries.