If you organizing an important corporate event, you would want a good security team on the ground. A professional security company can help event planners make good decisions that protect the guests for a successful corporate event. Whether you are hosting a meeting for top executives or planning a retreat for the employees, the security and safety of the attendees matter. Therefore, make it a priority to choose a good security management team before making any decisions about the event.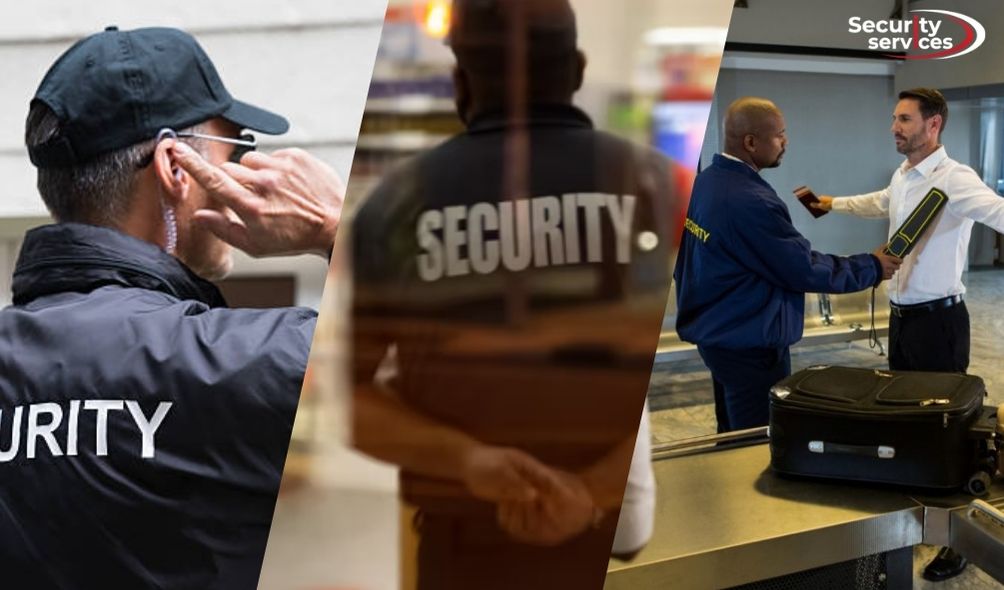 Here are some professional security tips to help you manage large events.
Determine the Security Needs of Your Location
Every venue has its own security strategy because effective security is not a one-size-fits-all solution. For instance, an event held indoors will need different security measures compared to one help in an outdoor event. Making the right decisions ensures a safe and successful event wherever it is held.
Street versus Uniform Clothes
There are times when you want security to be invisible, while others want their executives to know that they are protected. There are cases where the venue is more open, so there is a need for security in identifiable uniforms that give a visible deterrence factor. With security present, people will think twice about being disruptive.
Low versus High Profile Event
Assess your planned events according to the people in attendance, where the event will be held, the nature of the event, and the number of people who will attend. If you work with a security company, these professionals can help assess the event and advise you on the best way to make sure that your event is both successful and safe.
Screen Guests and Staff
An experienced security company has a good working knowledge of the guest list. A security team who is familiar with the guest list can easily spot anyone trying to sneak in. It is also important that the security team screen vendors and third-party suppliers who are working the corporate event like waitstaff and caterers.
Check Proper Credentials
Ensure that everyone attending the event is well-credentialed, including the third-party vendors and security staff. Let your attendees know the importance of always carrying their credentials with them throughout the event. People looking to disrupt will excuse their lack of credentials by claiming they left it in their car or hotel room.
Give Plenty of Advance Warning
If you hold a corporate event in a big venue with lots of guests, make sure that there are lots of advance warning to your attendees on the security features in place. For example, guest invitations should have warnings that everyone will be searched and will have to show proper credentials.
Have Emergency Personnel on Standby
You might not need emergency medical personnel at smaller corporate events, but you have to ensure at least a member of your security team knows emergency medical procedures such as CPR. These professionals can also help if there is disruption at the event and people are injured.
Know What to Watch Out For
Although a good security team knows how to spot someone who is looking for trouble, you have to let them brief your event team on what to watch out for so they can notify security if there are any potential problems. Signs include a person starting at staff, lacks interest, surveying the layout, and taking notes.
When hiring a professional security company to manage your large events, make sure that you are working with trained security personnel. Go with a team of security professionals that have gone through extensive education and training. These people have been trained to understand and implement only the best security practices for your large event.